Serve City Volleyball Newsletter
February 10, 2017
QUOTE OF THE WEEK
FEATURING: TRAIN UGLY
At Serve City, we talk a lot about Motor Learning, Growth Mindset and Training Ugly. Here is a short video from TrainUgly.com that explains these philosophies that are endorsed and practiced by USA Volleyball and the U.S. Olympic women's volleyball program.
sign up for private lessons
Coaches are available to offer instruction for private volleyball lessons for small groups and individual players at Evangel Baptist Church's gym in Wheaton.
We want your photos!
Have you taken pictures of your daughter's or son's team at a club tournament, practice, service project or team bonding event? We'd love to feature the photos on their Serve City team web page. Contact Jeff Smith at jsmith@servecityathletics.org to send your photos to us!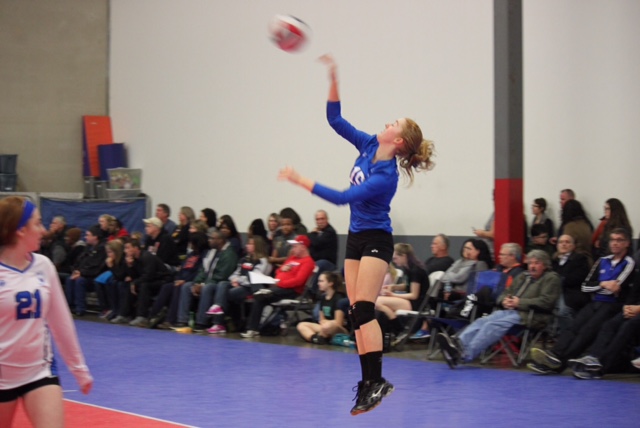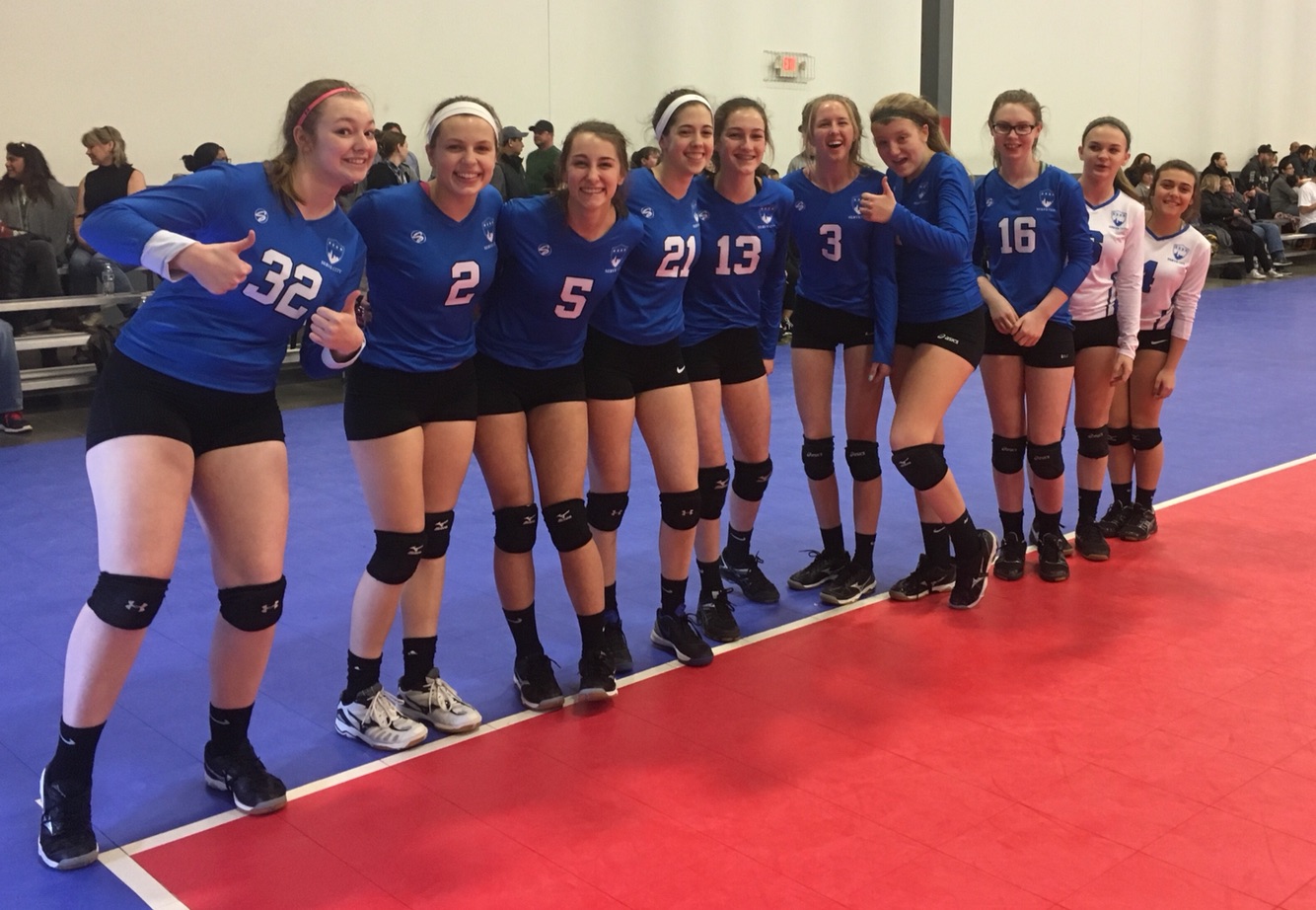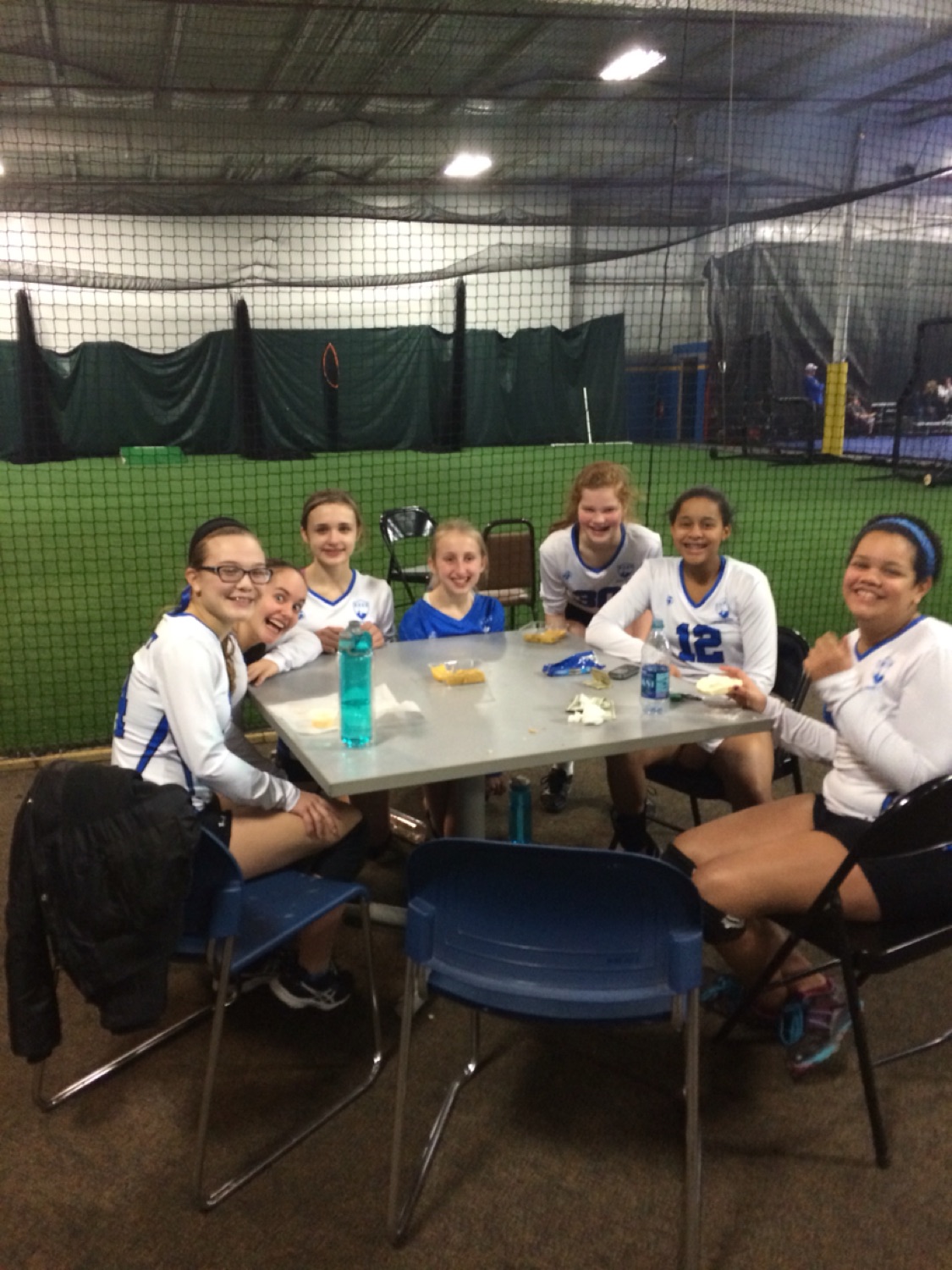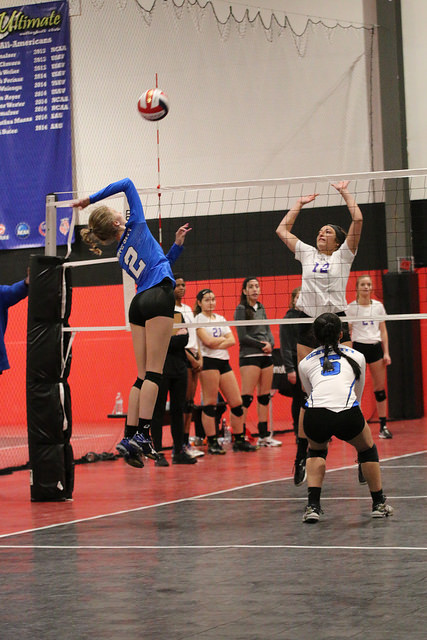 Meet our amazing teams!
Visit our team web pages for photos, schedules, headshots, videos and more exciting information.
join our mailing list
Sign up to stay up to date and be in the know about new events, programs, special offers, updates and other great Serve City Volleyball news.
 
Our Elgin teams took the Mannequin Challenge at Feed My Starving Children in Schaumburg after packing 19,000 meals for malnourished kids in Malawi. The project was part of the new Serve City Serves community service program. Several Serve City teams have already participated in the program. Learn more about Serve City Serves.
You've Got Questions? We've Got Answers!
Have questions about Serve City Volleyball? Contact our staff by phone or email today!